A Look at Our Drink Menu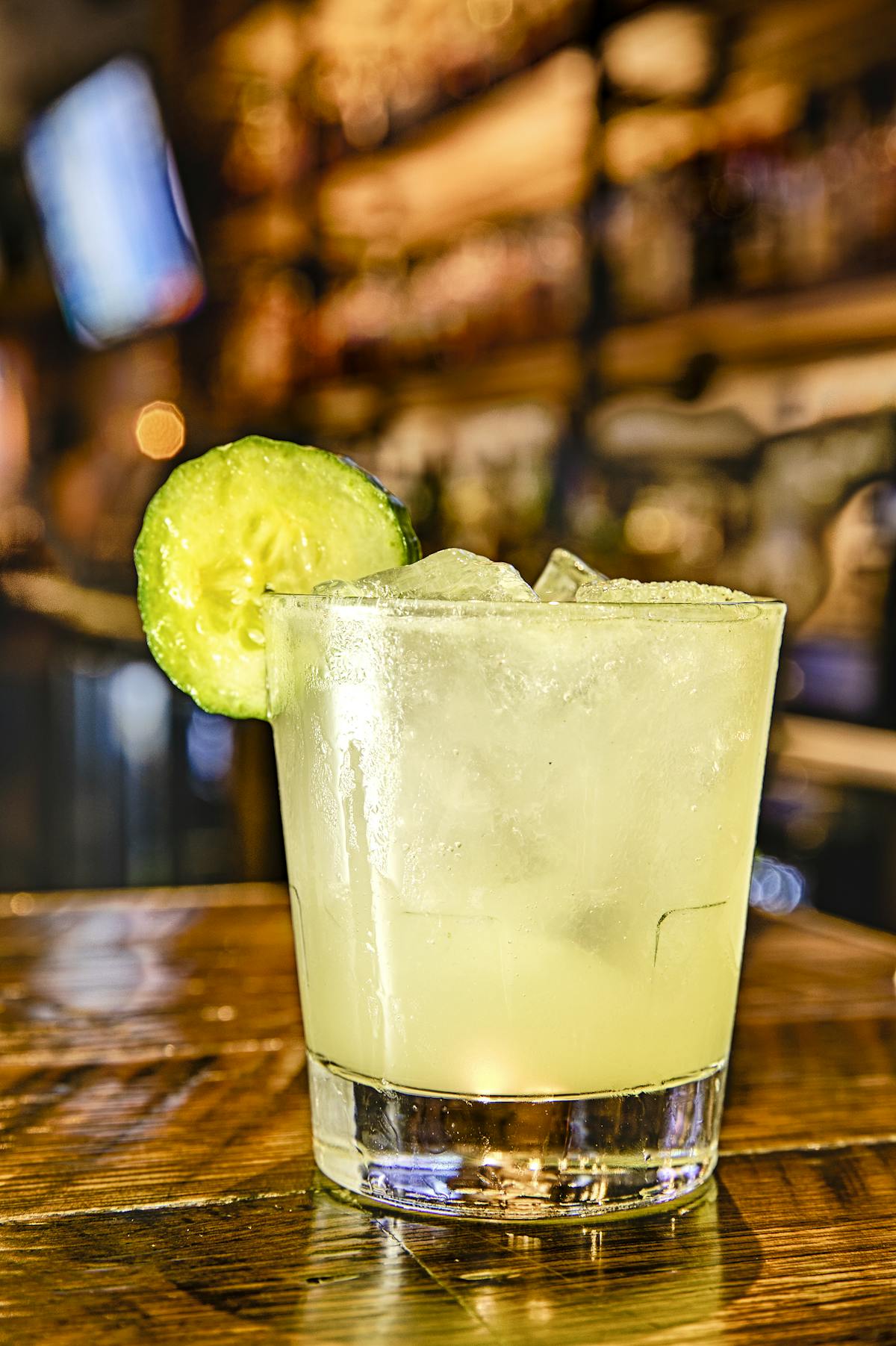 October 8th, 2019
You're here to enjoy the best BBQ in Arlington, so why not enjoy a delicious drink as well? At Texas Jack's, there's nothing we love more than offering our patrons a number of options, each better than the last. Hey, there's a reason that the Washington Post named us the #1 Best Barbecue Joint in the DC Area!
Whether you're here for the brisket, the pulled pork, or our Four Door '87 Cutlass Supreme Nachos, there's nothing quite like washing it down with a little something. Although for many, the meats are the main attraction (#meatyourheartout, right?), the good news is that we've shown our drink menu the same level of care and attention to detail that we have our award winning foods. So what's on the drink menu? Let's take a look!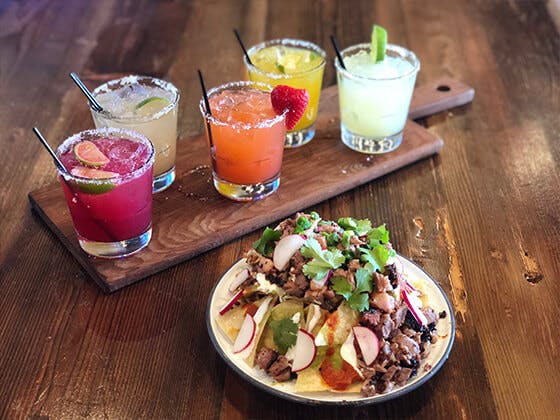 Mmm! This Is a Tasty Beverage!
Beer
For many, there's nothing in the world quite like getting a beer out of the tap. Sure, cans and bottles will get the job done, but there's something special about beer on tap. Luckily for our patrons we have a great selection of beers. As of the time of this writing we proudly offer everything from the Dogfish Head 60-Minute IPA (a modern classic, if you'll allow us to say so) to the Flying Dog Numero Uno to Oskar Blues G'knight. Yep, we have it all. Ales, IPAs, Pilsners, witbiers, lagers, and more. It doesn't get much better than that!
We also have seasonal beers on rotation as well as a number of cans and bottles. Between classics like Coors Light, Fat Tire, Miller Lite and new favorites like the Voodoo Ranger IPA and Bell's Two Hearted Ale, we have beer drinkers fully covered.
Wine
From fruity prosecco to spicy sangria, wine drinkers will also find that there's something tasty to drink at Texas Jack's. Hey, our selection is what makes us one of the go-to Arlington restaurants and we're happy to cater to everyone!

We also have a variety of red wines and white wines so be sure to ask your server about your options.
Cocktails
Craving an Old Fashioned? How about a margarita? Perhaps a whiskey sour is up your alley. Well, friends, Texas Jack's has ten different cocktails to choose from and we offer some drinks that you'd expect and others that are sure to be pleasant surprises. Take the Clarendon for example. It's comprised of gin, fresh lemon, elderflower, and club soda. It's as delicious as it is refreshing. The Pom Star is another unexpected treat with its sparkling sangria, vodka, pomegranate, and orange that's topped with prosecco. Pardon the horrendous pun, but it's the pom diggity.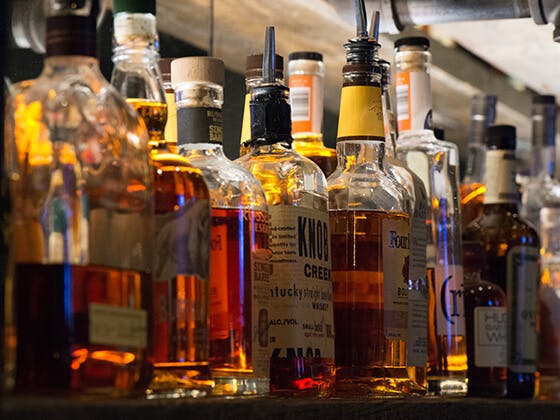 Bourbon and Whiskey
Is there anything on the face of the earth that goes better with smoked meats than a good bourbon or whiskey? We'd wager that no, there is not. Fortunately for you, we have an insane selection of bourbons and whiskeys alike, and once again, we have the classics as well as some lesser-known favorites.
Whether your preference is Jim Beam, Bulleit, Maker's Mark, Basil Hayden's, Buffalo Trace, Clyde May's Straight, Wild Turkey, or something else, we have plenty of great bourbon. When it comes to rye whiskey, we offer Knob Creek, Old Overholt, Redemption Rye, Stranahan, Slow & Low, tin Cup, and many others. Other whiskeys include Bushmills, Crown Royal, Dickle No. 12, Jack Daniel's, Jameson, Tullamore Dew, and plenty more. In other words, we pretty much have it all.