Can't Make It In? Order Online!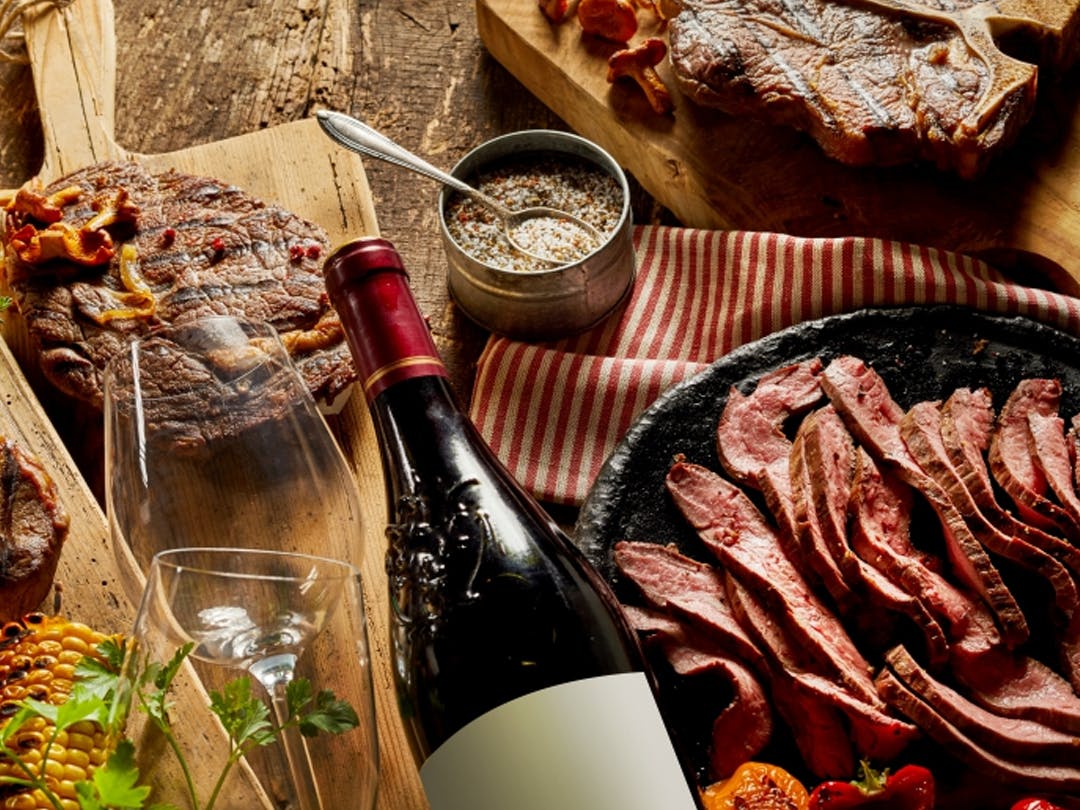 May 17th, 2018
It's Friday night and you've had a heck of a long week at work. Between the countless emails, the dozens of meetings, and the stress of daily life in a modern office, all you want on a Friday night is to go home and collapse on the couch. If this week hadn't been so trying, you might have considered going out to eat, but after the week you just had? Needless to say, that's out of the question.
You're still craving something good and you know you'd like something from a barbecue restaurant. Not to worry, because at Texas Jack's, we have you covered! If you'd prefer to enjoy some of our amazing ribs or our mouthwatering beef brisket from the comfort of your own home, keep reading to learn more.
The Best Barbecue Delivered to Your Door
You've already decided that the second you get home, you're changing into your pjs and cracking open a cold beverage. "Maybe I'll rent a movie," you think to yourself. "And I definitely want to get some barbecue…" That's when you type "bbq near me" into your smartphone. Or ask Siri to Google it for you…or however that works.
Fortunately for you, Texas Jack's has partnered with Grubhub so you can enjoy some truly amazing food from the comfort of your couch. (For the record, we'd like to side with you by saying that a cold drink, a comfortable couch, some cozy pajamas, and some of the best barbecue in Arlington sounds like a great way to spend a Friday night after an exhausting week!)

You can order Texas Jack's online here. Just click on the link to get to Grubhub. If you're placing your first order, be sure to look around on their site, because you might even be able to unlock a coupon! Once you've arrived at Grubhub, you'll have access to our full menu, so take a look around and order the only food that will help to settle you down after such a long week. Our suggestion is to grab our St. Louis-Style Pork Spare Ribs, a side of mac and cheese, and some banana pudding.
Or Swing By On Your Way Home…
Maybe Texas Jack's is on your way home from the office. If that's the case, you can order online at ChowNow for pickup. We'll have it ready when you get here and you can just swing by, grab your food, and head home. It's that easy!
Your Go-To Restaurant For Family-Style Dining in Arlington
At Texas Jack's we strive to be one of the best Arlington restaurants whose food puts a smile on the faces of our customers. We believe that barbecue can help to turn around even the most horrendous of work weeks. Put us to the test and see for yourself. Whether you come by with friends or order online, you can count on Texas Jack's to provide you with some of the best barbecue around. The fact that it will leave you smiling and satisfied is almost a guarantee.