Come In Today for Award Winning Barbecue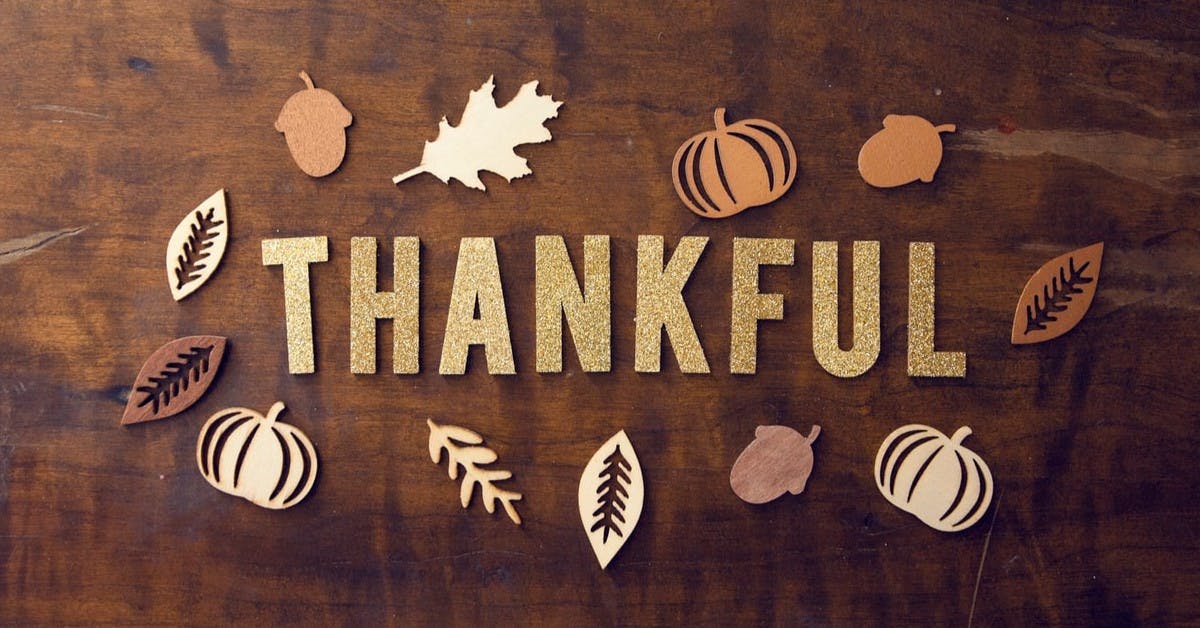 November 25th, 2019
At Texas Jack's, we're passionate about great food. We know the value of a great meal at the end of a long day and that's why each member of our team is committed to offering the absolute best barbecue in Arlington. In fact, we were recently named the #1 Best Barbecue Joint in the DC Area by The Washington Post — yes, again! It's a huge honor to receive this award for the second year in a row and we're very proud to know that people love what we're doing.
With Thanksgiving just around the corner, we're incredibly thankful to be able to do what we do. If you're looking for a way to #MeatYourHeartOut, we're here to help. Whether you'd like to stop in and try some of our award winning barbecue or take advantage of our catering services for your next event, we're happy to oblige. Keep reading to learn more!
A Peek at the Texas Jack's Menu
Whether it's sweet and spicy chicken and waffles on our brunch menu or amazing brisket for dinner, you're sure to find something delicious to enjoy when you visit us. No matter what you're craving, you'll find it right here at Texas Jack's. From incredible smoked meats like our beef short rib, beef brisket, pulled pork shoulder, pork spare ribs, chicken, turkey, and Texas sausage to our mouthwatering starters (the '87 Cutlass Supreme Nachos are an absolute must-try if you've never had them before and we recommend having us add brisket and chili for an unbeatable flavor experience!), we really do have something for everyone.

Oh, and don't forget to stop in for the Texas Jack's happy hour! We're serving up $6 cocktails, $5 wine, $4 draft beer, and $3 bottled beer. It really doesn't get much better than that. We also offer deals on smoked wings, roasted red pepper hummus, barbecue sandwiches, Jack's tacos, barbecue quesadillas, and the aforementioned nachos. It's pretty much guaranteed to put a smile on your face.
Order Thanksgiving Catering Today!
Let's face it — cooking for a bunch of people at Thanksgiving can be intimidating at best and disastrous at worst. The good news? Texas Jack's has you covered! We let you choose from a variety or different meats and sides to create a package that meets your specific needs with our Thanksgiving catering options.
Stop in and pick them up the day before Thanksgiving (Wednesday the 27th) from 2 to 5 pm or stop in on Thanksgiving Day (Thursday the 28th) between 9 am and 1 pm. We'll even provide you with reheating instructions so you can be certain that your meal is perfect. From whole turkeys to brisket to turkey breast, we have the meats. There are also plenty of sides to choose from, including corn bread with honey butter, brioche stuffing, cranberry sauces, and homemade gravy. Cap off the perfect meal with pumpkin pie, pecan pie, or banana cream pie. Sounds delicious, doesn't it?
At the end of the day, no matter what you're craving, we have it. Stop in and eat today or place a catering order. Either way, we're Thankful for you and we can't wait to see you!