Happy Hour At Our Restaurant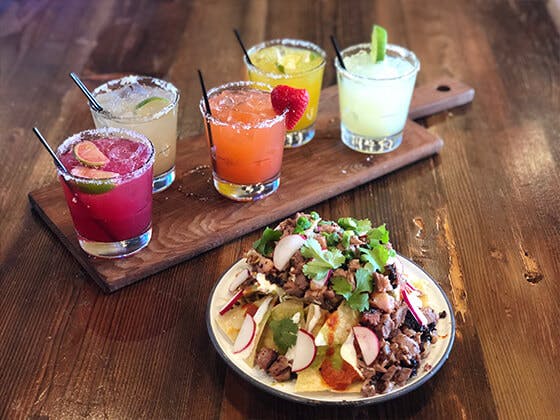 February 12th, 2018
After watching the clock for several hours, you've finally reached your favorite time of day: the end of the work week. Although you have extinguished several fires on a daily basis and given it your all, you can finally relax as the work week comes to an end.
You've worked hard, so why not reward yourself by heading over to Texas Jack's for our happy hour? Happy hour is a truly delightful treat for anyone needing to sit back, have a drink or two, and nosh on some savory comfort food.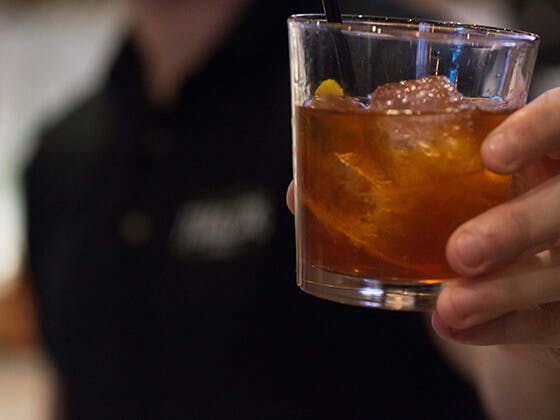 Who Should I invite To Happy Hour?
Although you may be feeling relaxed with your guard down, beware of inviting certain coworkers to your after hour delight. It's time to relax and enjoy yourself, which is simply impossible with any disgruntled co workers who do nothing but gossip and endlessly complain. We're not saying that you cannot hang out with your coworkers, just stay away from Debbie Downer and her equally annoying counterparts. After all, Happy Hour should be limited to only happy people, not the people who cannot help but talk shop 24/7.
What Can I Nibble On?
What a great question! At Texas Jack's, we feature a truly enjoyable and affordable Happy Hour Menu. No happy hour is complete without a plate full of hot wings, and our hot wings are truly delicious. This hot wings plate features six wings smoked and then fried, accompanied by our mouthwatering homemade ranch dressing. Another happy hour staple is a nacho plate, and ours is topped with your choice of savory pulled pork or tender brisket.

For The Hungrier Folks
If you would like a more substantial happy hour meal, then perhaps you may be interested in our All-American Cheeseburger, which can be topped with bacon or a fried egg for an extra fee. If you are craving some of our famous barbecue, then you might want to indulge in our brisket sandwich, which is so delicious that even people from Texas approve.
For those of you who like tender roasted pork, you'll love our Pulled Pork Sandwich, which is served with coleslaw and our delicious sriracha pickles. If you are trying to eat a bit healthier, you could order our BBQ Chicken Sandwich, which features mouthwatering, tender chicken served with our delicious barbecue sauce.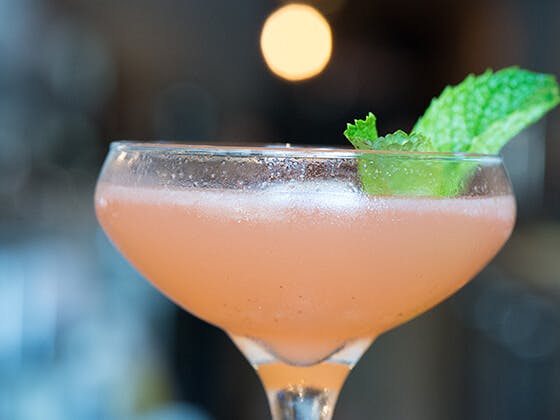 The Happiest Part of Happy Hour
Yes, we've discussed the delicious foods of happy hour as well as the company to best surround yourself with. However, no happy hour is complete without delicious drinks, right? Do you think of yourself as a sophisticated lady or fella? Perhaps you would be interested in our six dollar glass of Estancia pinot grigio or Diseno Malbec. Don't worry beer drinkers; we've got you covered. All draft beers are six dollars during Happy Hour. If you're really ready to let loose, indulge in our rail drinks and shots at six dollars a pop.
Are you ready for the best happy hour of your life? Drop by our Arlington BBQ restaurant Monday through Friday any time from four to seven pm for a delightfully enjoyable experience.