Your Source for the Best Wedding Catering in the Area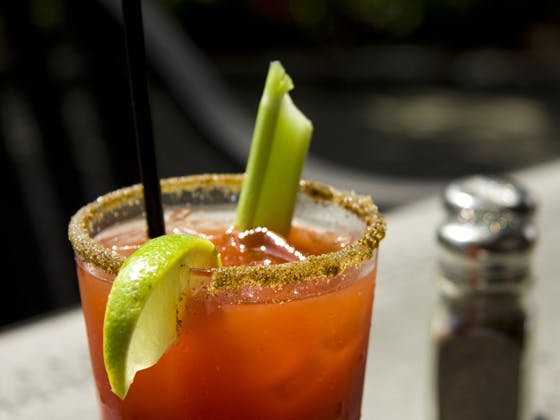 January 2nd, 2019
The holidays are just around the corner, and while the thing most people are thinking about is spending time with friends and family, there is a small population of people out there who are thinking about something even more life changing: popping the question to their significant other. It's true that the holidays are a common time of year for happy couples to get engaged, and we think that's a wonderful and beautiful thing.
At Texas Jack's, we've cemented a spot as one of the best BBQ restaurants in Arlington. As a matter of fact, you may know that we were recently crowned the #1 Barbecue Joint in the DC Area by the Washington Post. That's quite an honor! We work hard to provide our guests with the best food around, and we want to provide your guests with the best foods as well. We're talking, of course, about the guests at your upcoming wedding, you recently engaged person, you!
Full-Service Catering Made Easy
When it comes to wedding catering, you want to make certain that your guests have delicious foods. Although everything that happens on your wedding day is important, there's a whole lot on your plate already. From choosing flowers to picking your wedding party, you have plenty to think about. Let us handle the food.
3 Quick Tips for Planning Seating Arrangements
Do Your Best
You're probably limited by the number of people that can sit at a table, so our advice is to just do your best. You might have some people that don't necessarily fit together, but they're there to celebrate you, so just do your best and know that you might need to revise the seating chart a couple of times before you get it right.

Mix It Up
Don't be afraid to mix friend groups with family. You might be surprised at how much different people have in common, so if you have a feeling about groups intermingling, sit them at the same table.
Encourage Roaming
Perhaps the best tip you'll get is to encourage people to roam around, swap seats, and just generally have a good time. A wedding is a party, so make sure that people are able to celebrate in a way that's comfortable to them.
The Best Wedding Catering in Arlington
Barbecue catering is a wonderful option for weddings whether it's very formal or pretty laid back, and the team at Texas Jack's is here to help make sure the food portion of things goes off without a hitch.
Although there's a whole lot to keep in mind for your big day, our goal is to make things a little less stressful and a lot more delicious. It's just what we do. Have a question? We'd love to her from you. Click here to contact us today.